"Birthing the Sky, Birthing the Sea"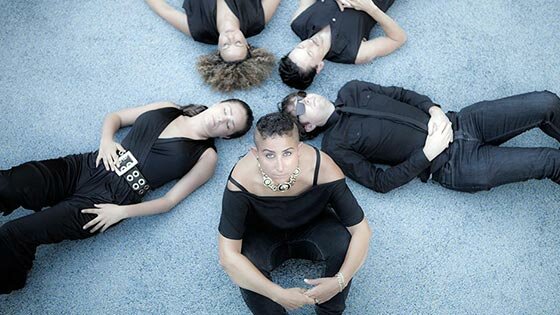 "Birthing the Sky Birthing the Sea" is Candy Royalle's third studio album with her renamed band The Freed Radicals.
More →
---
FRIDA PEOPLE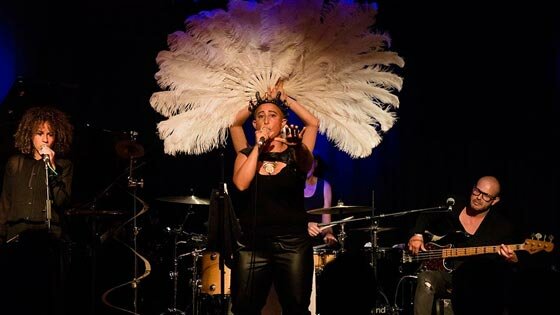 FRIDA PEOPLE is an explosive exploration of the human condition – a daring fusion of performance, poetry, moving music and neo-burlesque.
More →
---
TWELVE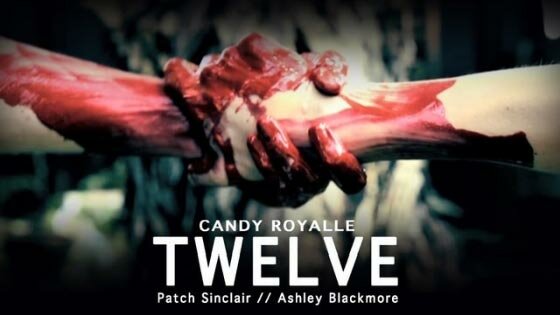 TWELVE is a cinépoetry collaborative project released in TWELVE parts over TWELVE months on day TWELVE of each month.
More →